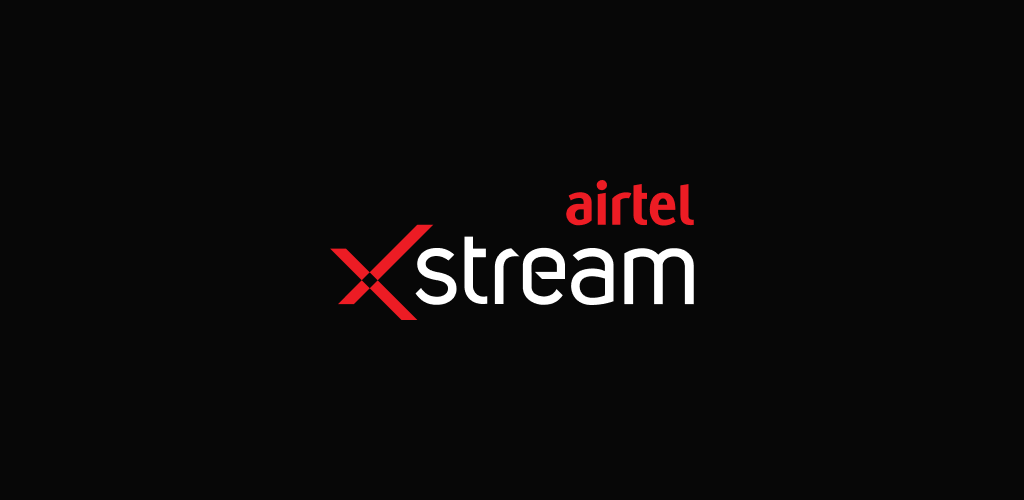 Name: Airtel Xsetream Apk.
Developer: Airtel Xsetream Inc.
Downloads: 50,000+
Version: 1.43.1.
Requirements: Android 5.0 or Above.
Download Apk
---
Airtel Xsetream Apk – Details And Review:
There are lots of active streaming applications available on Google Play Store, that are providing unique content as compared to each other. These streaming applications include Zee5, Eros Now, Hooq, Hungama etc etc. By using these interesting streaming apps users can be able to stream specific TV shows and Movies on their devices I.e, smartphones.
Airtel Xstream Apk is one of the best example of streaming applications, where you can enjoy most of the content from various streaming platforms just in one place.
DESCRIPTION:
Initially, it was named as Airtel TV App. But now it has been re-branded and got various unique changes and improvement, and named as Airtel Xstream App.
Along with offering a wide range of TV shows, Movies, Live TV Channels and Web Series, it also offers services from its partnered streaming service providers. If you are an eligible Airtel user, there is no need to pay any additional charges to stream the content available on Airtel Xstream.
Key Features of Airtel XStream For Android:
Here is the list of the features of Airtel Xstream Apk that are the part of newly launched Airtel Xstream Apk.
It provides its users with 350+ Live TV Channels such as Sports, News and Movies.
You can also select any movie title from 10,000 options to watch it at your free time.
You have the accessibility to move to Darker theme if you want to change all the white interface of the Xstream App.
It also provides all new and better user interface with segregation of the content across Airtel Xstream.
It allows its users to stream directly on TV from mobile.
It has the digital storage capacity of 8GB.
Using Airtel Xstream, will also allow you to pause and play the live TV programs.
Quality of the video can also be adjusted using this app.
---